Dominant Presence in
You can find us here:
We will carefully select, train and develop our people to be creative and empower them to take decisions, so that they respond to all stakeholders with agility, confidence and teamwork.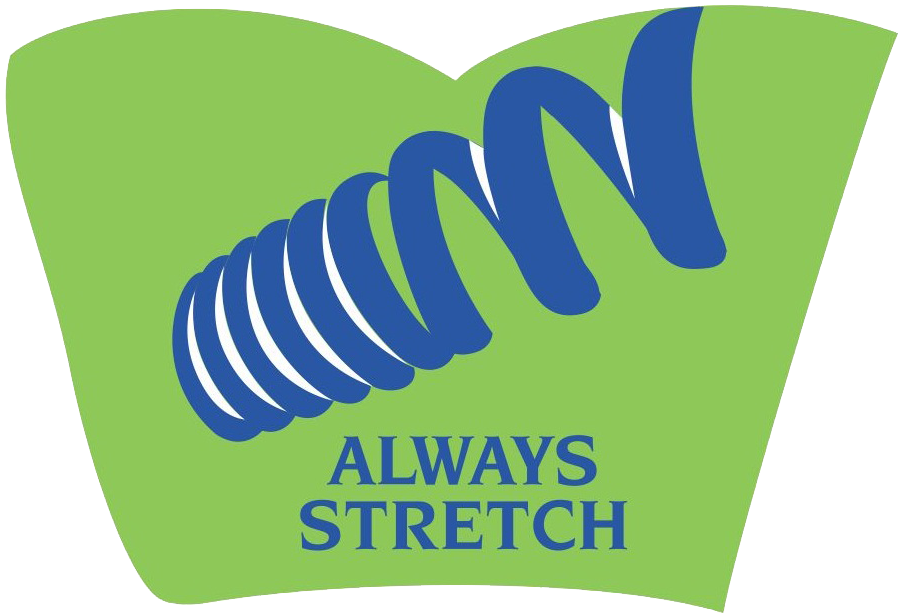 We stretch ourselves to be cost effective and efficient in all aspects of our operations and focus on flawless delivery to create and provide the best value to our stakeholders.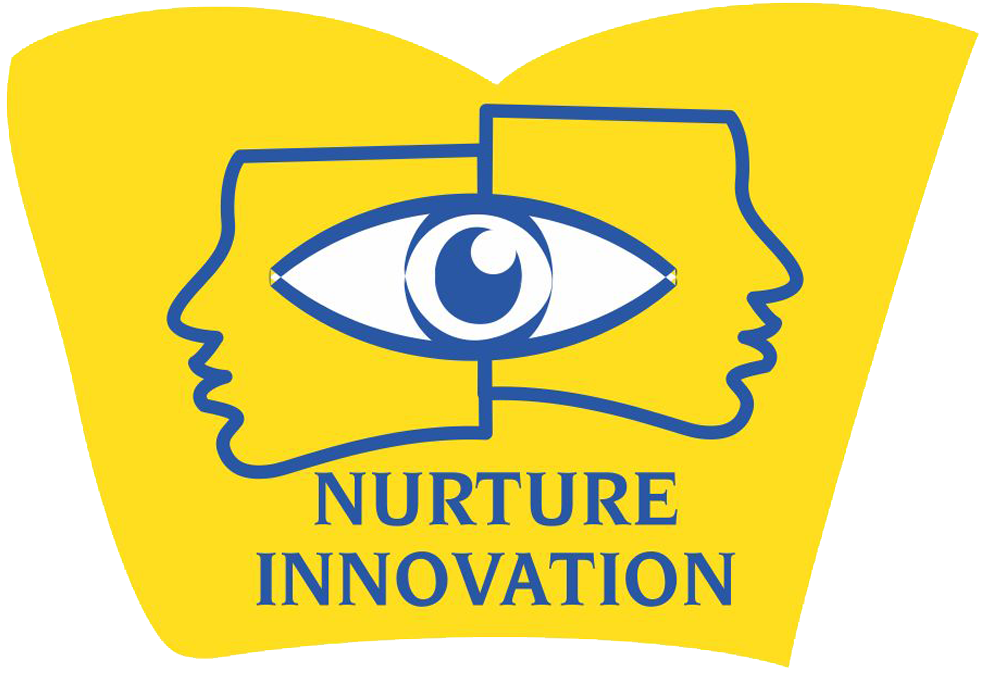 By sharing our knowledge and learning from each other and from the markets we serve, we will continue to surprise our stakeholders with innovative solutions.
With utmost care for the environment and safety, we will always strive to excel in the quality of our processes, our products and our services.
Leadership Speak
We are proud of the enormous contribution made by each employee of Jubilant that has helped this organization grow over the years. At Jubilant we believe that an empowered employee makes all the difference and accordingly this belief has helped in forging strong relationships with our stakeholders, customers, and people across the globe. We provide a work environment which thrives on innovation, creativity, challenge and where employees collaborate to achieve shared goals.
Putting the customer at the centre of everything, Jubilant has emerged as fully integrated company with end to end solutions i.e from discovery to strong clinical development to manufacturing capabilities. Working at jubilant is all about feeling proud & happy by serving customers and doing the best thing possible, and this makes us different from any company in this industry. Our global presence and multiple lines of business creates ample opportunities for employees to learn & grow. We continuously invest in our work environment that fosters high performance culture.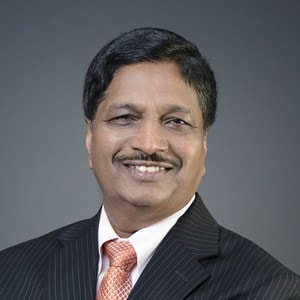 Jubilant is the place for people who aspires to grow. The diversity of geography and lines of business enables global exposure and opportunities for the employees. I believe career growth comes with organisation growth, and at jubilant the entrepreneurial culture fuels the organisation growth thereby generating huge career opportunities for the employees.
At Jubilant, our employees and customers are the centre of everything we do. Our endeavour is to provide work culture, where employees can learn, grow and realise their full potential. We believe in investing in our people by giving them larger roles & responsibilities. Our LSI businesses are quite diverse and global which provides ample opportunities to our employees to learn and grow.
Jubilant provides a common platform to multi-located researchers across the R&D centres whereupon they can share their innovative ideas, monitor regional pockets of knowledge excellence, unleash and tap their unexplored & non-commercialized thoughts to satisfy their appetite for innovation providing commercially exciting solutions. At every step of employees' career, the organization invests in them to maximize individual potential which ultimately increases commercial effectiveness.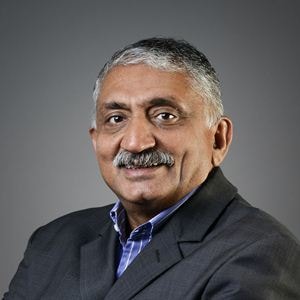 Jubilant Life Sciences is well-positioned as a cost effective, high quality manufacturer with global leadership positions. Today, the Company has over 50% assets in North America and employs over 7700 multicultural people worldwide. With 11 manufacturing units across the globe and 2 world class research centres in India, the Company is reaching out to its customers across over 100 countries. It is the spirit of nurturing talent, collective passion and strong determination that is helping thousands create meaningful difference in their careers.